What an immense weekend. full of love 
❤️psychedelic experiences 
🌈and complete madness at the final The Secret Garden Party.
After two days of partying we played today with the 8 piece band and the set went fantastically, feeling truly privileged to have been asked to be part of this unique amazing party. Hard to put into words how much effort and love these organisers put into this event! 
❤️
🌈 So long Secret Garden Party 
🍸
🌈
🍹
🍺
🍷
Now time to recover for Kendal Calling next week!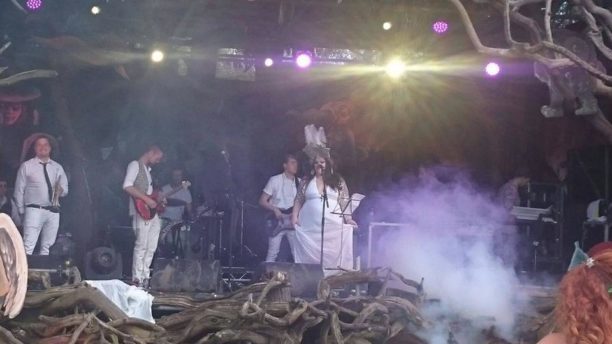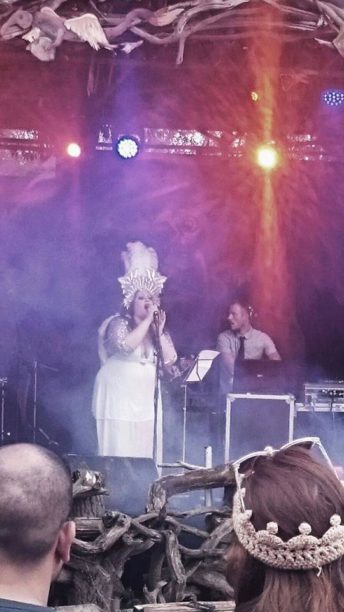 Related show